Merry Christmas and Happy New Year
Merry Christmas and Happy New Year
19.12.22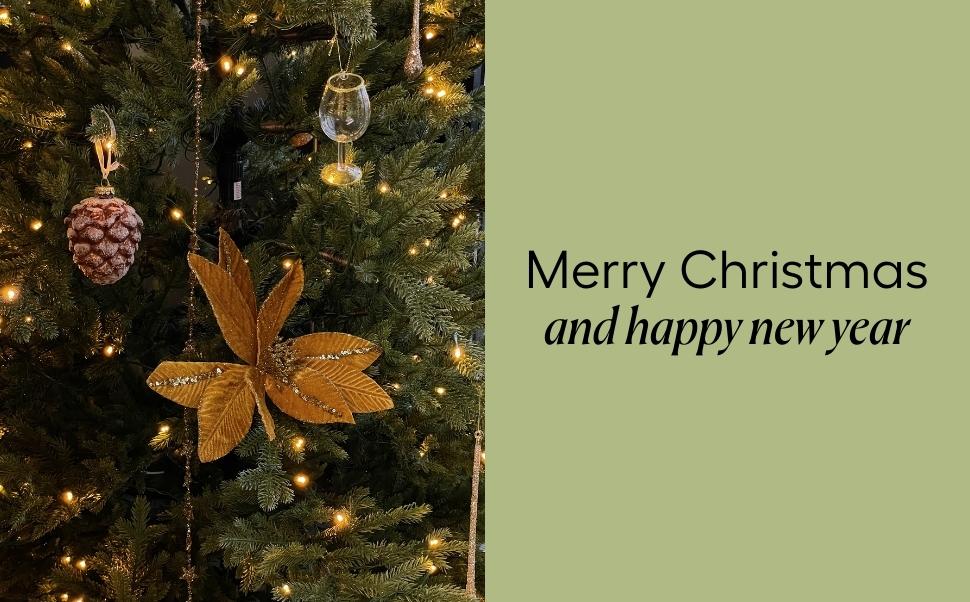 Dear business partners and friends,

We would like to thank you for the collaboration in 2022 and we look forward to a new year with lots of possibilities and making new memories in 2023.
As previous years we donate all our funds for Christmas cards and gifts to charity. This time we have donated to The Norwegian Refugee Council (NRC) who is an independent humanitarian organisation helping people forced to flee. They protect displaced people and support them as they build a new future.

We wish you a Merry Christmas and a Happy New Year!

Best regards from the Vinetum Team Norway ❤