Oppdatering fra Loire
- vindruene blomstrer og gror -
29.04.22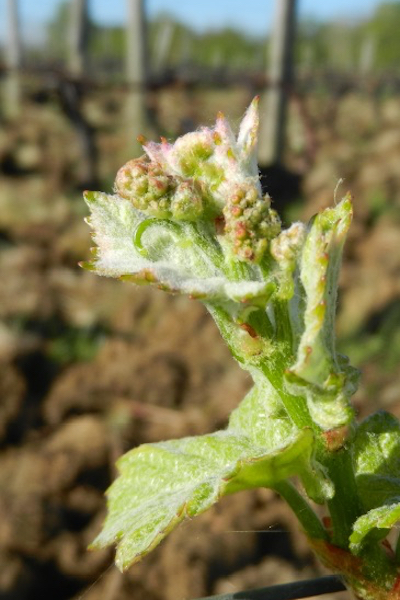 Her er en liten statusrapport fra vår produsent Joseph Mellot i Loire:
"The levels of growing is different depending on zones. From bud in cotton to 2 to 3 spreading leaves and on several buds you can clearly see future grapes.
Last weekend and early week rain fed and allowed development of the vines as the soils were getting warmer.
The folding is about to end. We are going to start disbudding which is getting read of non-desired buds in order not to tire the vine and to prepare the 'after season' pruning. Weeding is also 'on' to control the grass."